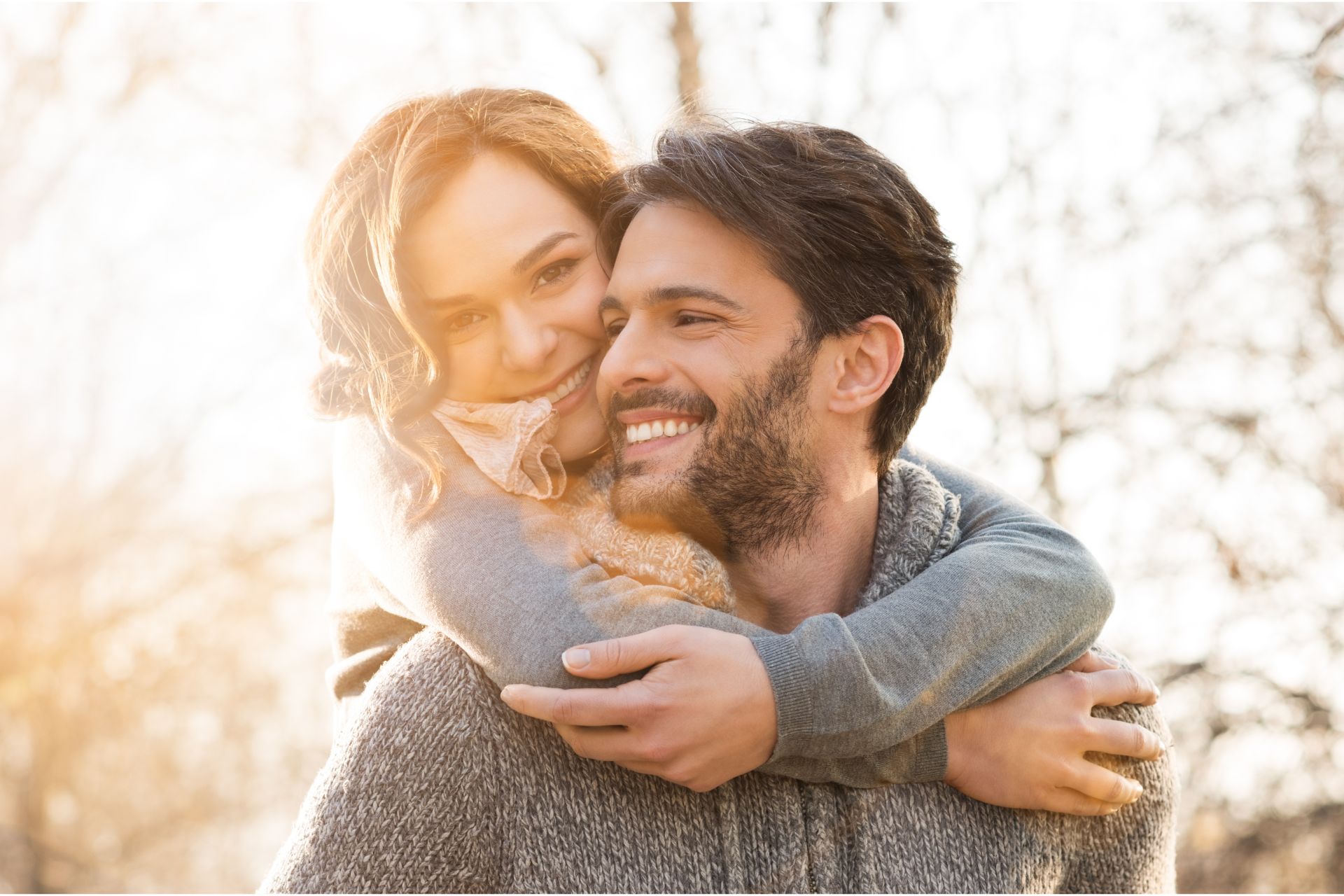 Over the years, while I have coached married couples on maintaining healthy and stronger relationships, I discovered that many couples go into marriage with no marriage goals. They have this naive mindset that being in love and waking up to each other every morning is enough to keep their relationship going.
For a marriage to work, it requires realistic marriage goals such as; building trust, maintaining commitment, keeping steady communication, and being more intimate. These marriage goals will help to keep you and your partner focused and help you both maintain a healthy relationship.
What Are Marriage Goals?
Marriage goals are responsibilities set by couples that they must follow to create a healthy and stronger union together. Marriage goals give couples a sense of purpose and direction in building a successful marriage.
What Are Some Good Marriage Goals?
Some good marriage goals couples can explore to strengthen their relationship are; having a strong intimate relationship, building trust, supporting each other, and having good communication. The keys to a successful marriage lie in creating powerful goals for your marriage and sticking to them.
Couples must make it a habit to spend time with each other and engage in couple activities together to build their bond and reaffirm their love and care for each other.
As you spend so much time on your job or career, it is also vital to put in the required effort that'll keep your marriage thriving- this is why you must set marriage goals for yourself and your partner to meet. It keeps you focused on your marriage.
Reasons Why It's So Important To Set Marriage Goals
Setting goals in marriage is important for several reasons:
To live together in harmony.
To achieve a healthy marriage.
To maintain commitment.
Improves intimacy.
Build steady communication.
Solve marital problems.
It builds trust.
It helps couples support each other.
Set a direction for your future.
It promotes happiness.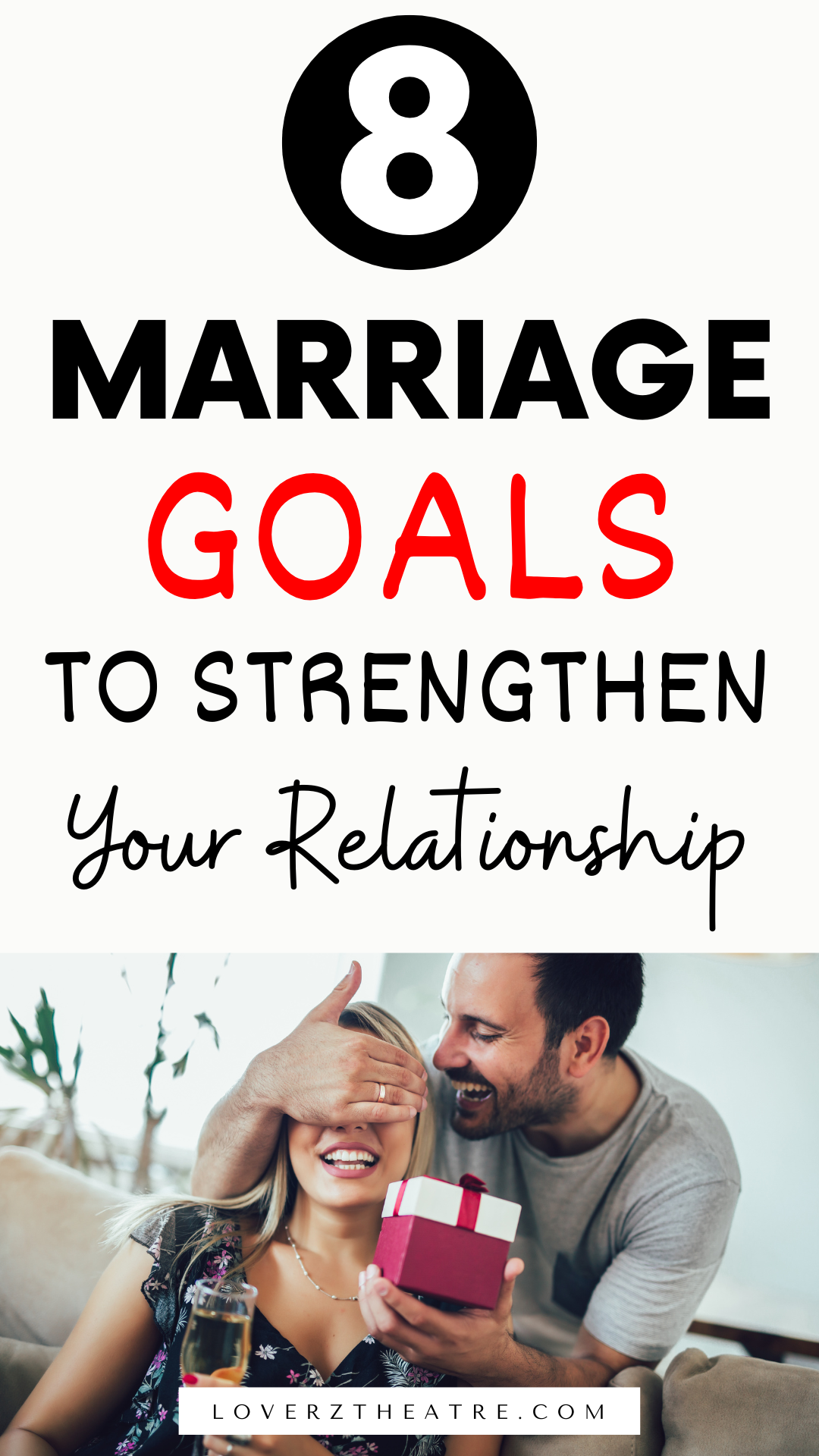 8 Marriage Goals For A Strong Lasting Relationship
If you are looking for realistic marriage goals that you can set for your marriage, here are a few listed below that you can follow;
1. Create Your Own Perfect Home
That image of a perfect home that you have in mind, you and your partner can create it. You can make a beautiful home for yourselves together. Be kind to each other, learn to say I'm sorry genuinely, respect each other, teach your children to be kind and outspoken, and make your place welcoming to friends and visitors. That is a peaceful and perfect home.
Go out together, enjoy each other's company, and be each other's best friend. This is part of the powerful marriage goals for your home.
2. Go On Dates
Dating isn't only meant for singles. Make it a habit to go on dates with your mate; this is one of the romantic marriage goals for couples to create a thriving marriage.
You can even have evening dates at home by camping in the backyard, preparing a new recipe together, or taking a walk in your neighbourhood. Also, making out time for romantic dates will help keep the spark alive in your marriage.
3. Engage In Romantic And Creative Couple Hobbies
There are so many couple hobbies that you and your mate can engage in, at home or outdoors; swimming in the moonlight, skiing, photography, cooking, reading, and even traveling. These are cute marriage goals that you can practice with your spouse to strengthen the intimacy in your relationship.
4. Read Books To Strengthen Your Marriage
Create a mini library in your home where you both can go to read books on marriage, romance, and self-improvement. You can also be each other's teacher. These are healthy marriage goals. This way, you are actively working on yourselves to maintain a healthy relationship.
5. Learn Each Other's Love Language
You must know your partner's love language and learn it. Discover how your partner loves being shown love, and make sure that your partner feels loved. Some love languages are; physical touch, words of affirmation, quality time, surprises, receiving gifts, etc.
Learning each other's love language is a romantic way to stay physically and emotionally connected with your partner.
6. Respect Each Other
Treat your partner with love and respect no matter how financially or academically experienced you are. Couples can actively contribute to each other's growth. You can help to build your partner in terms of business, career, or academic-wise. Never talk to your partner disrespectfully or condescendingly, no matter how angry you may be.
7. Take A Romantic Getaway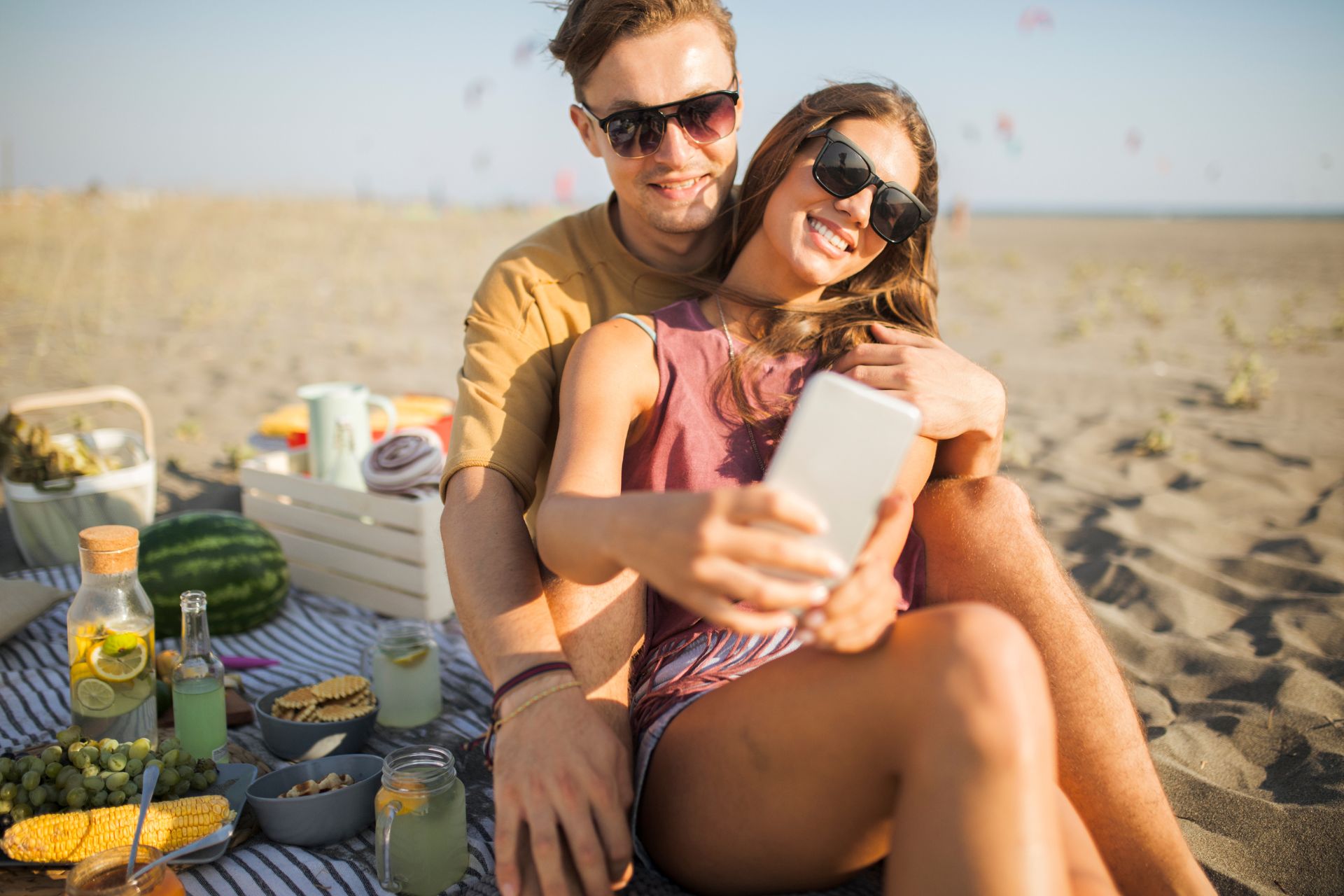 Improve the romance in your marriage and spice things up by planning a romantic getaway for the two of you.
Travel out and spend time together in hotels, attend shows, go to friends' weddings, and let the feeling of love flow through you. This is one of the cute marriage goals that increases the flame of love in your relationship and connect you both emotionally.
8. Love Your Children Equally And Be Their Friends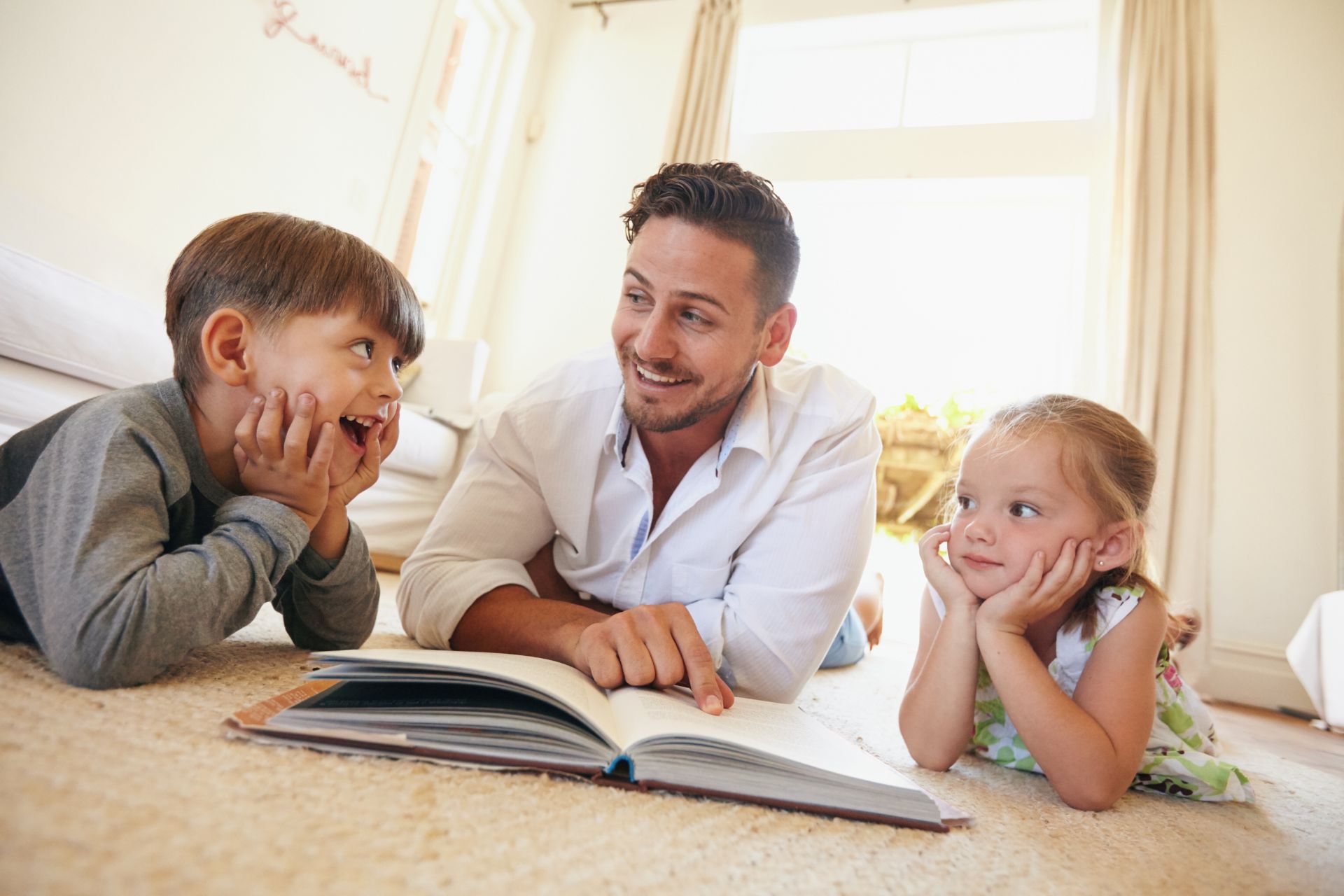 Goals for a healthy marriage include; showing equal love to your children. You must remind your partner not to practice favoritism among the children.
Spend quality time with your children, be kind to them, and teach them to be open to you. Do not judge them openly. Correct them in private, and let them trust you always.
When giving gifts to your kids, ensure everyone gets a gift. Let them know that they are all loved and cherished equally.
Final Thoughts On Marriage Goals
The importance of marriage goals is to help couples connect deeper mentally, emotionally, and physically, and to make couples understand that they need each other and that together they can build a strong and healthy relationship in love and utmost dedication.
Pin this for later!